CREATIVE DESIGN SOLUTIONS




MICHIANA'S ARCHITECT
Here at Creative Design Solutions, Inc. (CDS), we deliver Michiana's Best Architecture, Interior Design, and Planning Services to a diverse series of markets. We specialize in Healthcare Design throughout the Michiana area but don't stop there. We also pride ourselves on the fact that we excel in Education Architecture, Senior Living Architecture, Commercial Architecture, Religious, Sacred Space Architecture, and of course, Industrial Architecture.
Our team has over 50 years of combined experience and it truly shows through our dedication, passion, execution, customer service, and overall design. Setting us apart from the rest is our continued growth of individual skill and accomplishment throughout the Michiana community as we all share the same philosophy:

WE DON'T JUST BUILD BUILDINGS...
WE BUILD RELATIONSHIPS

THE SOLUTION IS
To STAND OUT FROM THE REST
CREATIVE DESIGN SOLUTIONS
USES PURPOSEFUL PLANNING AND
PRECISELY EXECUTED DESIGN
TO ACHIEVE
ARCHITECTURAL BEAUTY
Our success is built on the passion between our work and our results, our ability to adapt and accommodate diversified projects, our individual and zealous approach to each and every project and, most importantly, our Christian-centered values which we apply to how we handle our business dealings, employees and our clients.
These philosophies have built the company that we run today and truly have pushed us to become one of Michiana's Best Architects. We focus on growth, commitment, moral value, design, and above all, the customer's happiness throughout our entire process.
Check out our work here...
see why Creative Design Solutions is considered one of Michiana's Best Architects.
Creative Design Solutions
Designed & Built Our
Hospital's Infusion Center
In A Manner That Made Our Patients
Happy To Be Here


Beacon Health System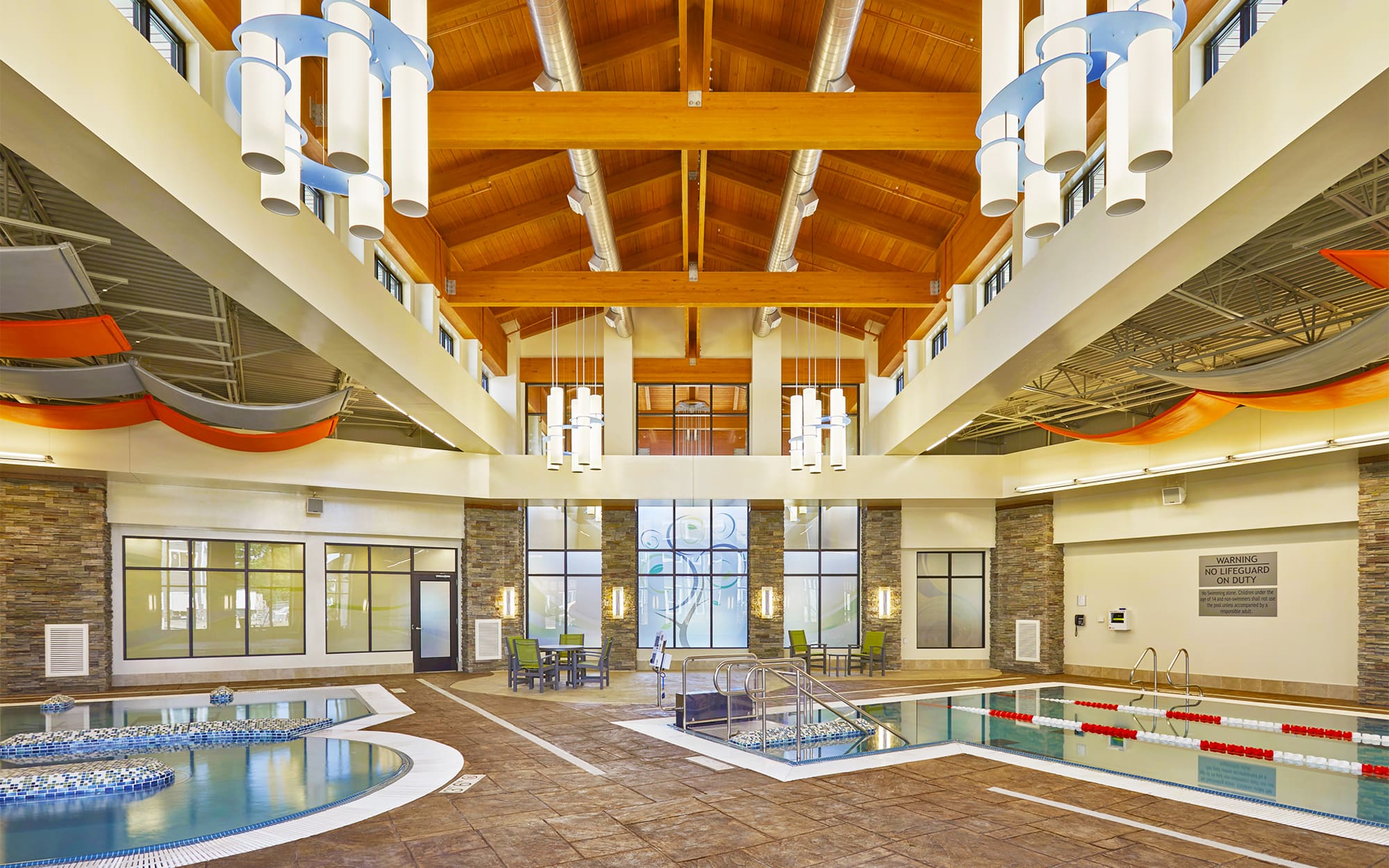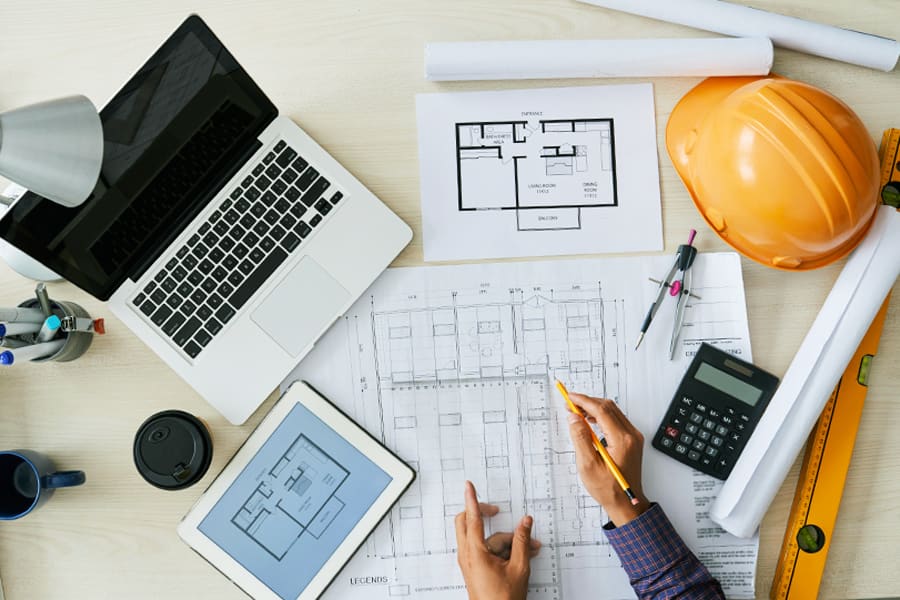 PLANNING
Each and every one of our projects starts with our Planning phase which includes discussion and discovery so that we can fully understand what it is that you are looking to accomplish. Without Planning, there is no direction. And With no direction, there is no way to properly execute your project.
This is the perfect time for everyone at Creative Design Solution to find the best possible way to create the Architectural Plans of your dreams.

See our Planning Services here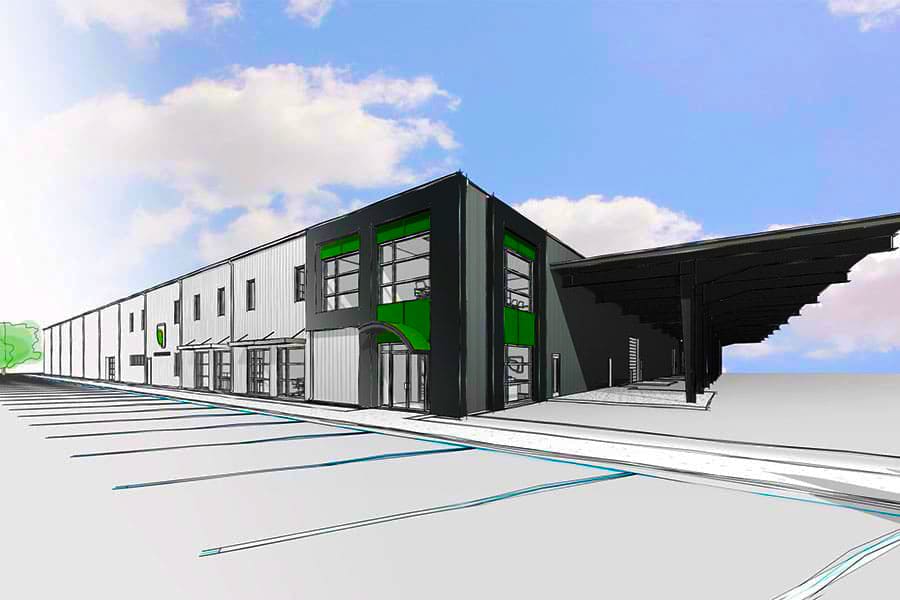 DESIGN
The process of Design is an extremely important one. Here, we begin to physically see in drawings and computer-generated conceptions what it is that we are planning to create. This is an exciting part of the process for our customers as they can begin to see their vision come to life.

Click here to see examples of our work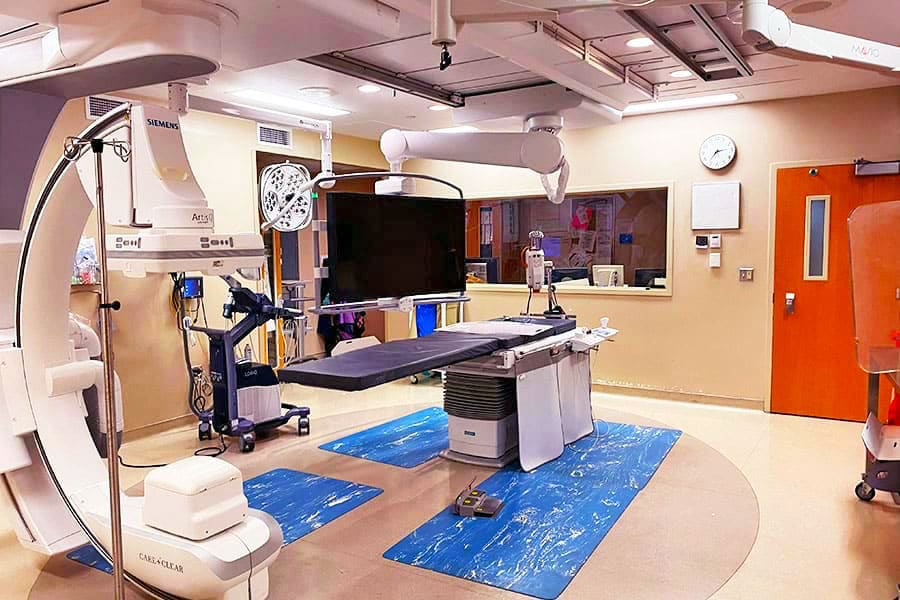 HEALTH CARE RE-LICENSURE
We pride ourselves on taking every step of the Architectural process extremely seriously, including obtaining the correct Licenses and Permits for building and healthcare facility compliance. Possessing these documents is one of the most important parts of following Architectural guidelines because if you don't obtain them, the entire process can, and will, crumble.

For more questions about our Licensing Process, call us at 574.643.7567 or contact us here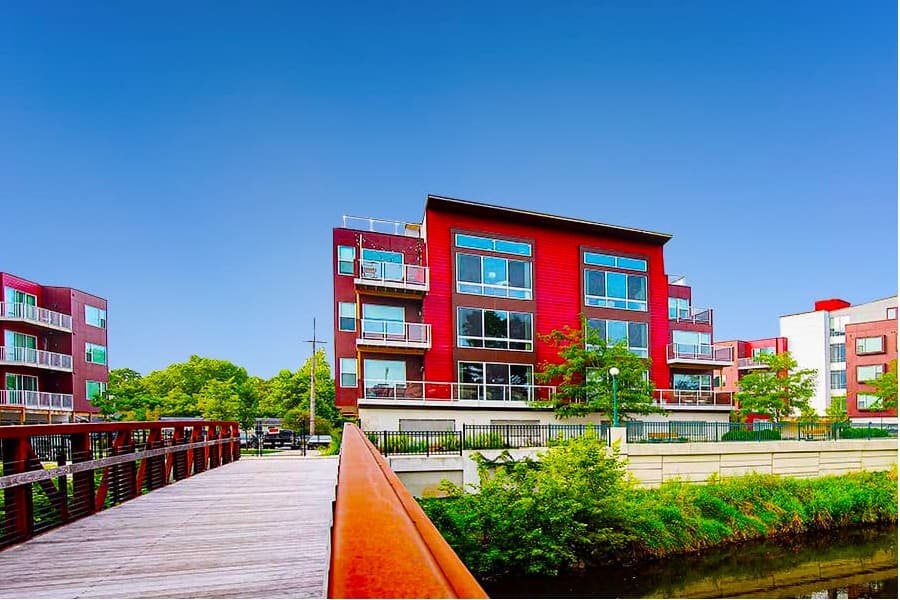 CONSTRUCTION DOCUMENTATION & CONSTRUCTION
The final step, building, is the most exciting for everyone. This is where your ideas put to paper are conclusively coming to fruition and your project is beginning to come to conclusion. Whether your enterprise is a Healthcare Facility, a place of Worship, an Office Building or anything else, now you get to enjoy your art to its fullest.

See more of our Services here

Each project starts with a Consultation so that we can begin to fully understand exactly what it is that you are looking for.
To book a Consultation, call us at 574.643.7567 or Contact us here
OUR PRIMARY MARKETS
While our Services have gained the attention of homeowners and business owners around the globe, our Architects focus on a more regional area. Primarily our concentration of projects is in the geographic region below:
South Bend, Mishawaka, Granger (St. Joe County)
Elkhart, Goshen, Middlebury, Bristol (Elkhart County)
North Webster, Leesburg, Syracuse, Warsaw (Kosciusko County)
Lagrange, Howe, Shipshewana (Lagrange County)
Edwardsburg, Union, Sturgis, White Pigeon, Constantine (Cass County and other Lower Michigan)
Often, we will work on projects outside of our typical Service Area. If you are interested to see if we can help in your area outside of Michiana, feel free to call us at 574.643.7567 or see our contact page